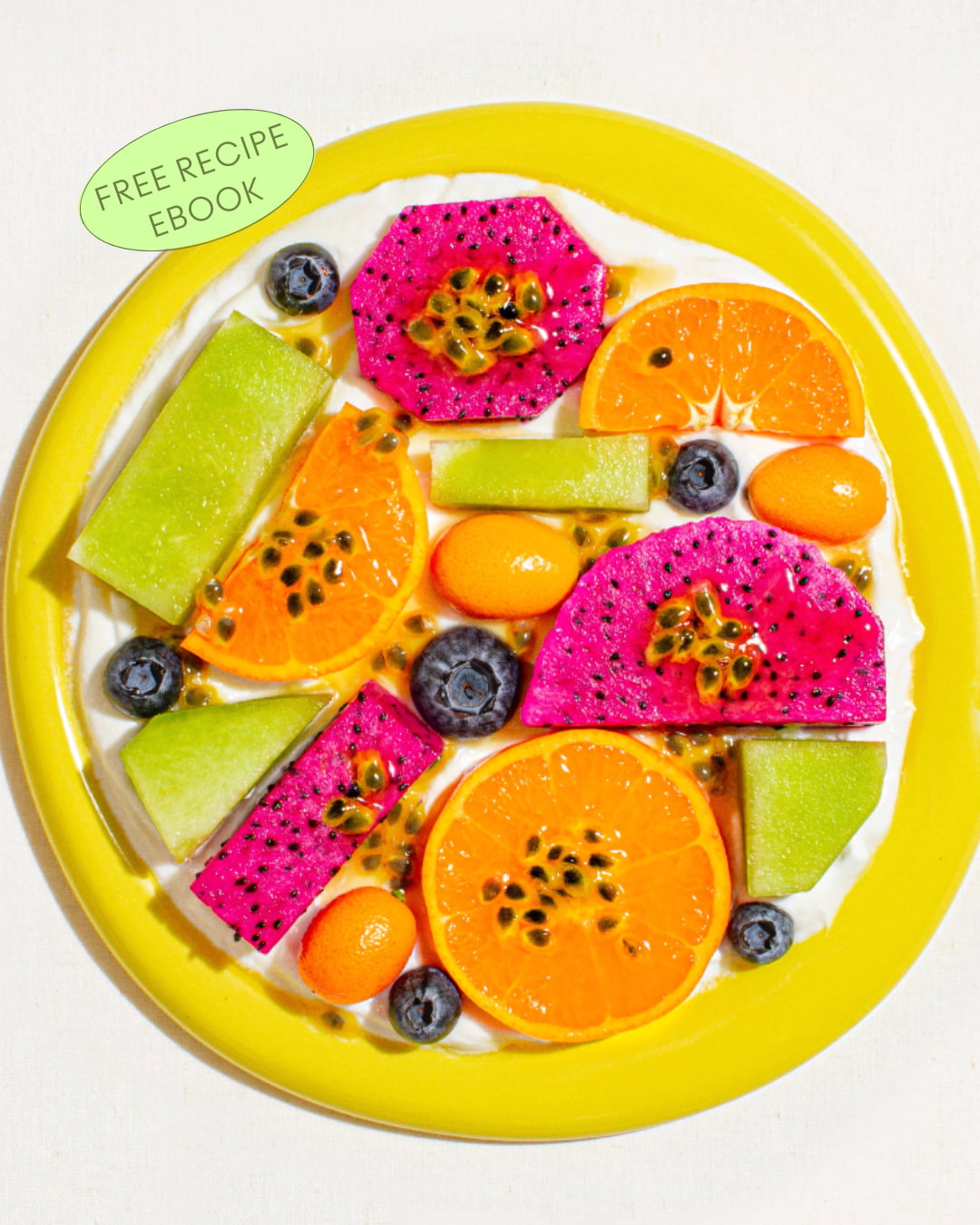 Pre-Order Your Free Recipe eBook!
COMING SOON! Pre-order your free recipe ebook, filled with recipes to foster a healthy microbiome.
We're foodies from way back, so we get that flavour has to come first — and that goes for health foods too. That's why we've partnered with clinical nutritionist Brooke Kelly to whip up this eBook, filled with delicious and easy plant based recipes that are designed to support mood, digestion, beauty and immunity.
By pre-ordering this recipe ebook, you agree to receive recipes, tips and plant-based inspiration delivered to your inbox; we promise it's dairy and spam free!