Conscious creators of delicious food for healthy people and a happy planet.
CONSCIOUS CREATORS
We believe in creating real food - food that you would make in your own kitchen for your own family. All COYO® products exist for a reason. We don't add anything to the world that doesn't provide a positive life-changing impact. We choose to innovate not follow. We use pure organic coconut milk, an optimal selection of live vegan cultures chosen for outstanding cultural activity and 100% natural ingredients which are sustainably grown and ethically made. Our team handcrafts our products in small batches in our custom-made 'coconut only' commercial kitchens. This ensures that no dairy, soy, honey, nuts, gluten, egg or sesame has a chance of cross contaminating our pots of allergen-friendly, pure goodness.
Vegan, Paleo and Ketogenic friendly. The result is our award-winning, nutrient-rich plant-based yogurts that make your heart and tummy sing!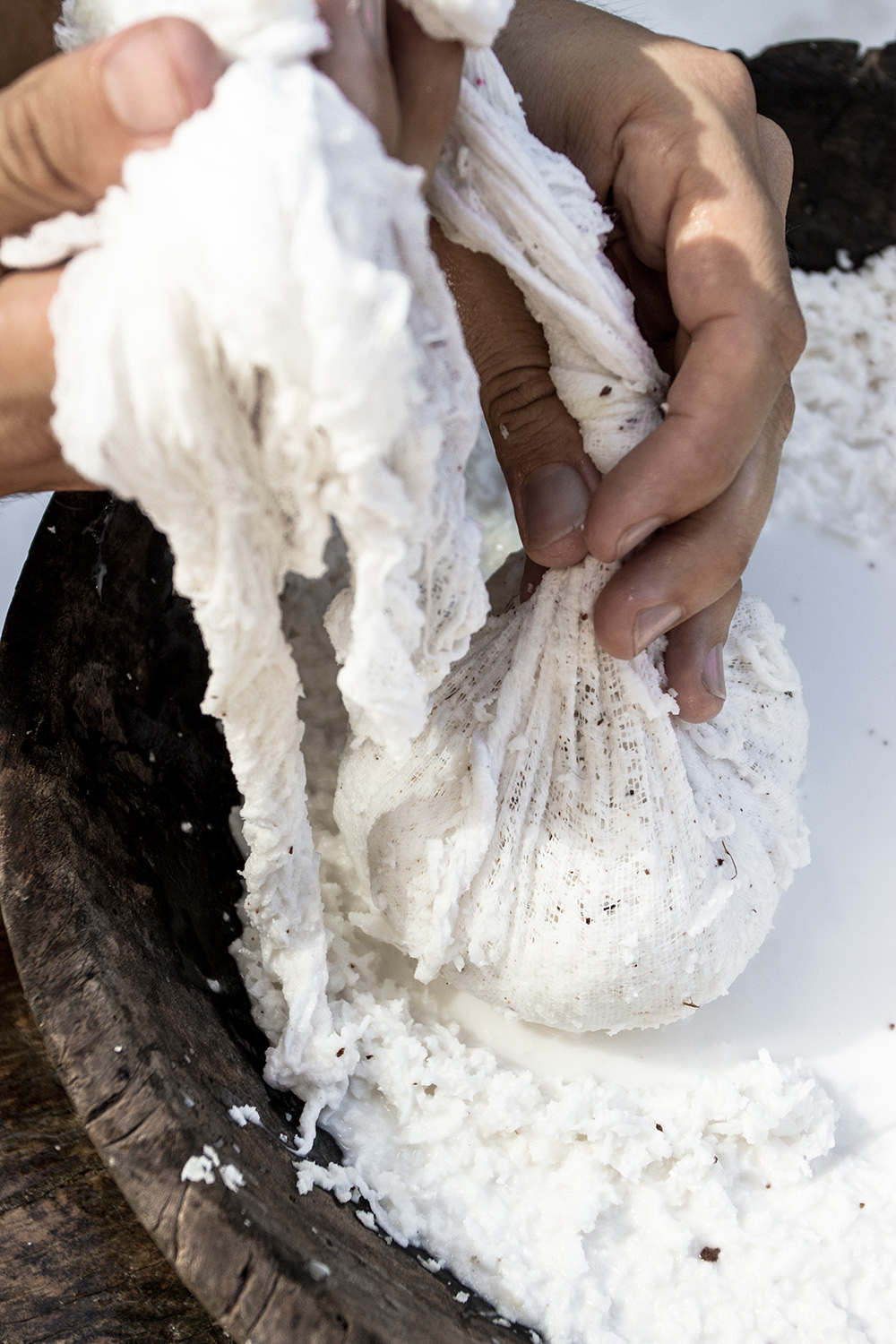 DELICIOUS FOOD
We're foodies at heart, so as much as our love for health is one of our driving passions, we know it has to taste amazing too! With COYO®, eating well doesn't mean depriving yourself of the epicurean delights that make life a little sweeter. Our dairy-free coconut milk yogurt boasts our trademark silky smooth and super dreamy creaminess, thanks to a special island technique, we call COYO Slow™.
Handcrafted in small slow cultured batches, COYO Slow™ releases the natural flavours and goodness from the squeezed flesh of our organically grown coconuts that are full of wonderful MCFAs. MCFAs are the good fats in coconut that not only increase satiety but can burn fat too!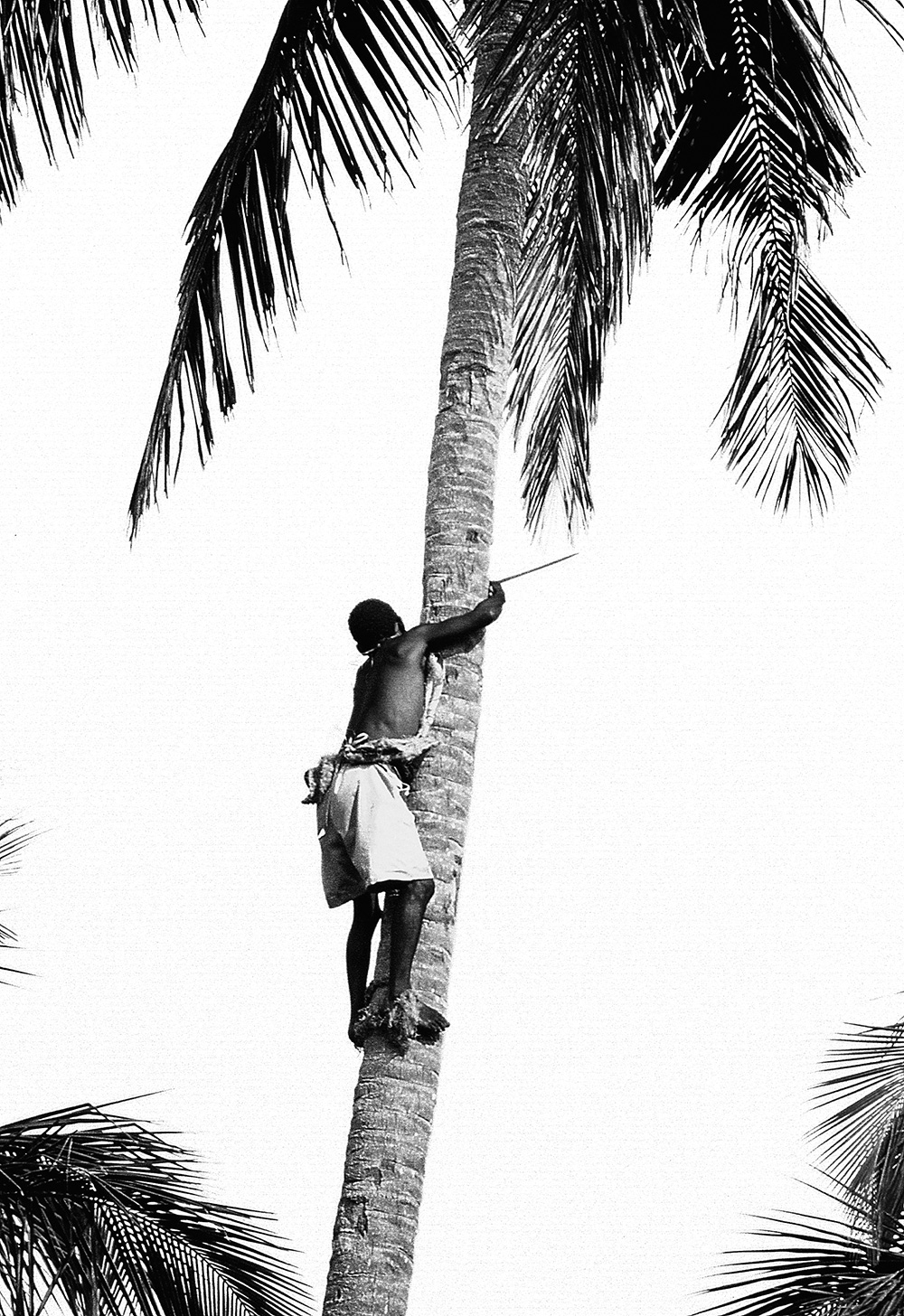 HAPPY PLANET
For the past decade we have partnered with farmers and producers who believe in the same ethics as us; good for you, for the planet and the people. We believe partnering right from the beginning is the best way to ensure this ethos and honesty lives in everything we do. Ensuring our products, and circle of hands they touch along the way, from plantation to plate are creating a positive food future. Our coconuts are grown on plentiful plantations using permaculture to sustainability protect the haven and increase the biodiversity of the land. And, while we know plastic sucks, we aim to use it responsibly and minimally, constantly sourcing packaging made from recyclable materials and always striving for better practices. We would love your help! If you can find a sustainable, non-glass packaging solution, shoot it our way! We make our products on our own premises to reduce our carbon footprint too.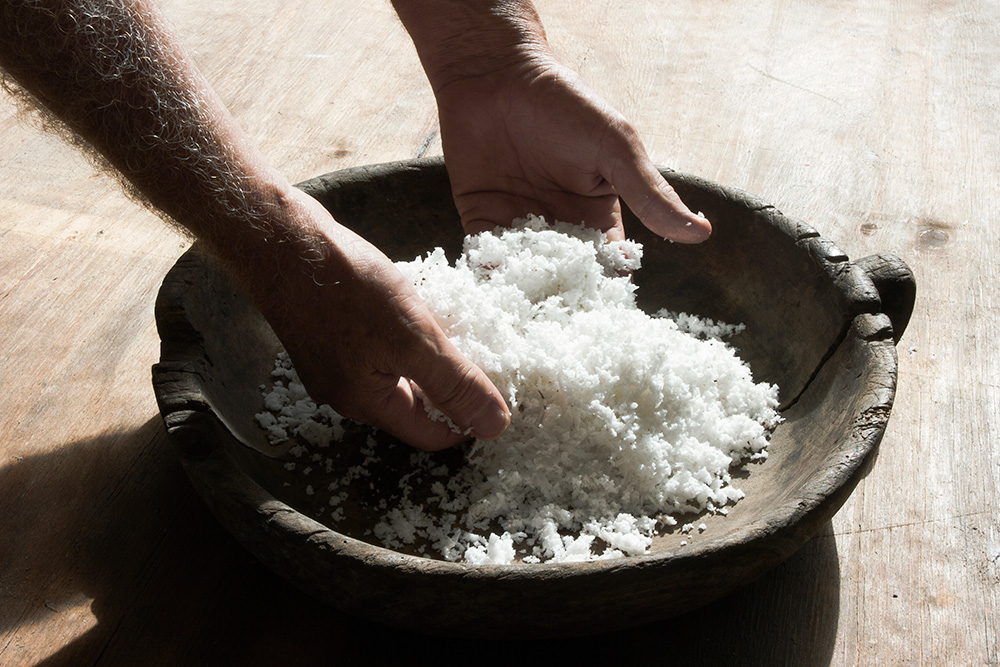 HEALTHY PEOPLE
Sandra Gosling, co-founder and fermenting guru is our guiding light when it comes to what goes on in the gut! A naturopath and trained bacteriologist, Sandra knows gut health is integral to our overall health and well-being, connecting body and mind. So when it comes to maintaining our gut microbiome at optimal levels, nothing is more important than what we eat and drink. This is why all COYO® products contain either probiotics or prebiotics. The seven carefully sourced vegan, plant-based cultures create an abundance of gut loving probiotics in our yogurt range, helping to introduce good bacteria to the gut. A few spoonfuls of COYO® a day is a delicious way to maintain a balanced, happy gut.