Stock Availability Update
Hi there, thanks for stopping by COYO US.  We're Sandra and Henry Gosling the Co-Founders of COYO.  We've enjoyed helping the US to Keep Well with our award-winning range of dairy free certified organic coconut products.  

We've loved helping our US community live healthier and happier lives, so it's with a heavy heart that we share the news that we're temporarily out of stock in the US.  Though we can assure you we will be back on shelves soon and would like to thank all our customers and retailers for your support as we re-establish our production of COYO!
So please keep in touch and we'll let you know when we're back on shelves. 

You can stay in touch by signing up below for the latest 'Keep Well' recipes and availability updates.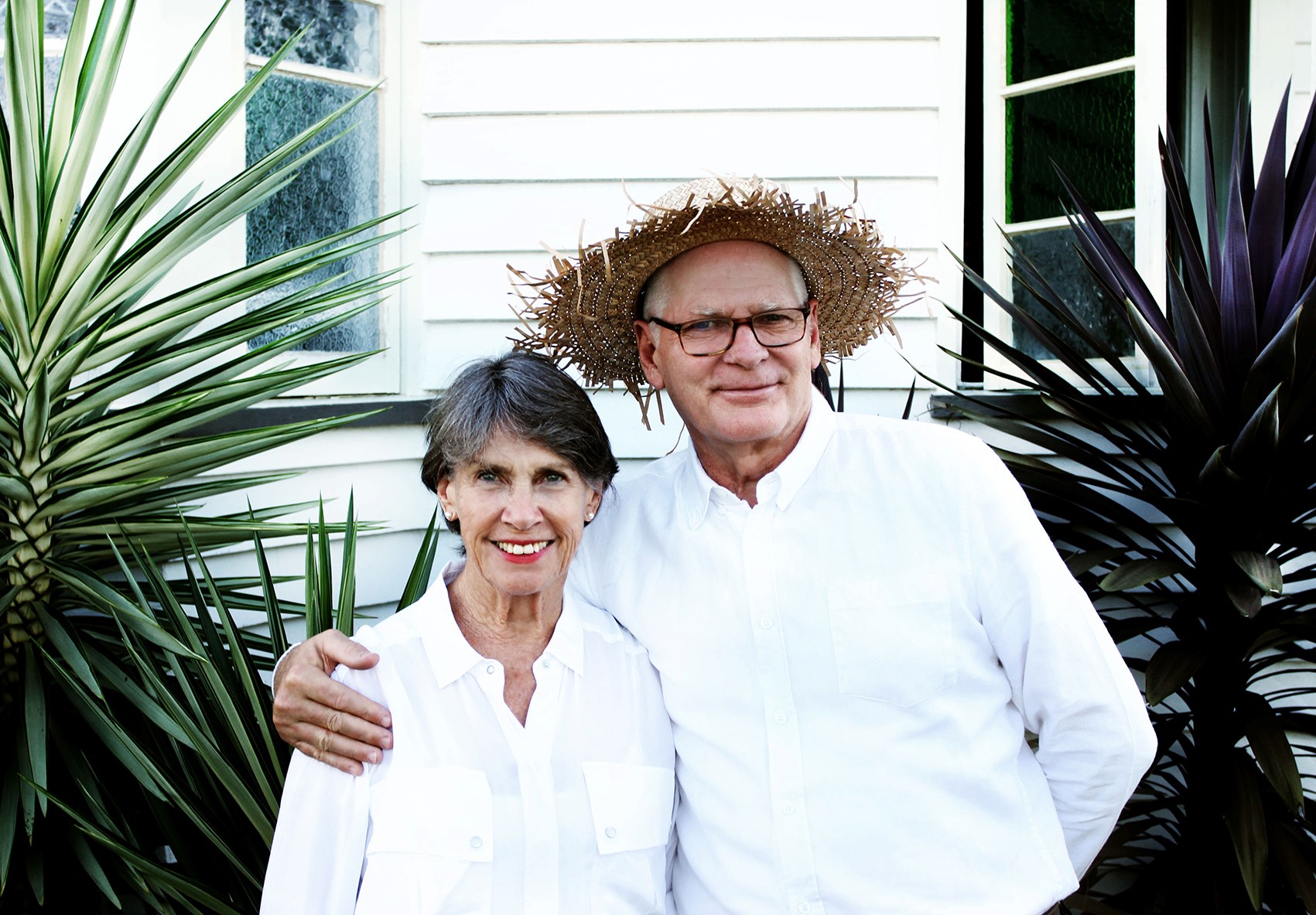 And stop by our new official social media pages.
We love to share our tips on human and planetary health so we can all 'Keep Well' the COYO way.
Thanks again and we'll see you again real soon.
Sandra and Henry Gosling and family. 
COYO Co-Founders.  See our story
Media and Trade Enquiries:  jonathan@coyo.com.au